Charlie Jewell
Executive Director
As the Executive Director of Onward NRV, Charlie spearheads the region's economic development efforts by working with our localities to market the region, organize prospect visits, generate leads, and support existing industries in the NRV. Originally from Christiansburg, Charlie obtained a B.S. in Political Science from Radford University in 2002 and a Master's in Public Administration from Virginia Tech in 2010. Charlie spends his free time with his wife Julie and daughter Claire and enjoys hiking and biking all over the New River Valley.
540-267-0007
James Cabler
Director of Business Engagement
As Director of Business Engagement, James works closely with our investors to ensure they have everything they need and that they are apprised of what's going on at Onward NRV. He also works with companies in Virginia's New River Valley to help the region remain a competitive hub for our targeted industries. Originally from Bedford County, James earned a B.S. in Economics from Radford University in 2006 and now lives in Christiansburg. In his free time, James likes to root for the Hokies and visit local wineries and breweries with his wife Kristyn.
540-267-0007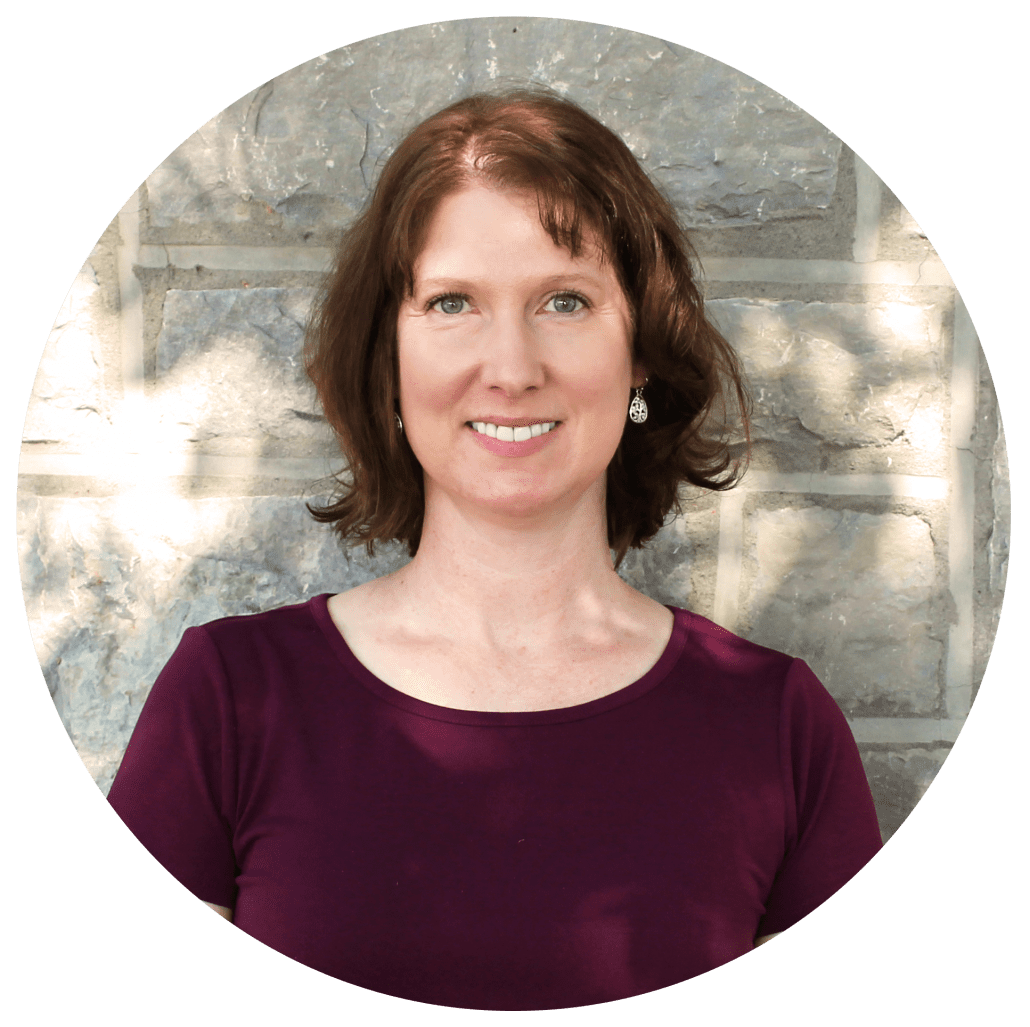 Christy Sobczak
Office Manager
As Office Manager, Christy is our team's organizer, responsible for maintaining the working order in the Onward NRV office. Originally from Nelson County, Christy graduated from George Mason University in 1998 with a B.S. in Psychology. In 2009 she received her Associate's Degree in Accounting from New River Community College. In her spare time, Christy enjoys reading, spending time with her family and friends, and enjoying all of the amenities that the New River Valley has to offer.
540-267-0007