At the beginning of this month, Executive Director Charlie Jewell traveled to Richmond, VA to participate in the Area Development Consultants Forum Outfront Workshop. At the conference and workshop, Charlie was able to market to site consultants who help businesses select where to expand or relocate.
Onward NRV sponsored the event to garner recognition among site consultants further promote Virginia's New River Valley in outside markets.
Over the course of the conference, consultants met with the Virginia economic developers in interactive sessions to promote best practices and market regional assets.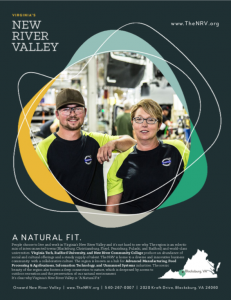 All event participants, including site selectors, received a conference program book with information about the event and advertisements from each sponsor. The NRV ad featured manufacturers at Volvo and information about the region. (Click ad to enlarge.)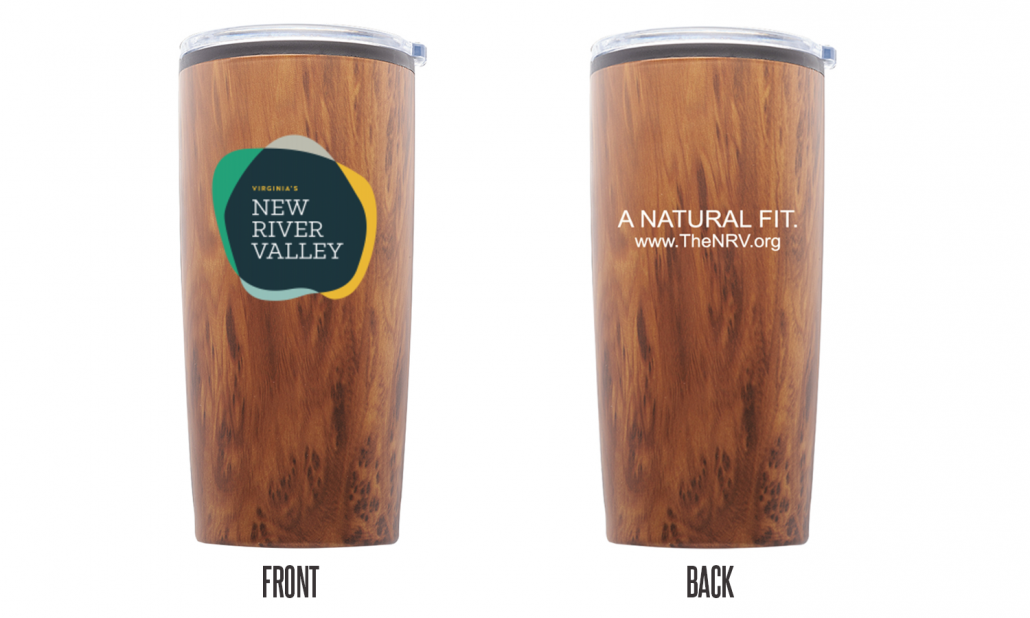 Sponsors also had the option to send gifts to the site consultants that were speaking at the event. Onward NRV sent branded wooden tumblers pictured above.
This event was a great tool to help foster Onward NRV's relationship with site consultants and continue the conversation about doing business in Virginia's New River Valley.
View more photos of the event on the Area Development Flickr.
Onward NRV: Onward NRV is a public/private, regional economic development organization whose mission is to attract and retain world class jobs, investment, and talent in Virginia's New River Valley. It's also a movement where leaders from business, government, and higher education work together to promote the economic vitality of the region.
https://www.onwardnrv.org/wp-content/uploads/2019/04/20190401_124555.jpg
2048
1618
Onward NRV
https://www.onwardnrv.org/wp-content/uploads/2017/08/Onward_FinalLogo-trim.png
Onward NRV
2019-04-17 13:59:05
2019-04-17 13:59:05
Marketing to Site Selectors in Richmond